Juniors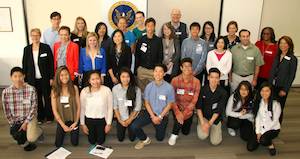 ACCOUNTING/BUSINESS IN A GLOBAL ECONOMY
During their junior year, students take two courses; Accounting/Business in a Global Economy.  During the first semester, students learn about accounting cycle. Students are real estate developers documenting all financial transactions through the game of Monopoly. Students go through the accounting cycle to create financial statements to pitch their the financial health of their real estate business. Students also learn how to file taxes and use Quickbooks. Second semester begins their exploration into Business in a Global Economy. Students learn about US trade agreements and how they affect businesses. In the spring, students take field trips to the financial district, participate in job shadowing, visit financial offices, and have in-class guest speakers.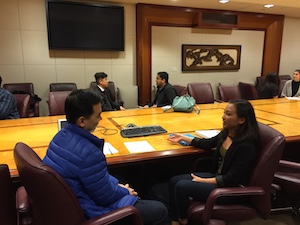 Throughout the year, students upgrade and improve their Microsoft Office skills to better prepare them for the working world.
SUMMER INTERNSHIPS
A paid internship is available in the summer for six weeks between their junior and senior year. Students are placed in businesses throughout the city; primarily located in the financial district.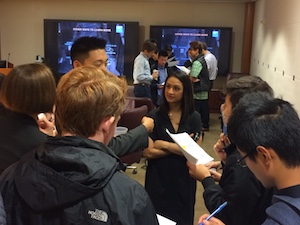 ACADEMIC COHORT
US History with Mr. Ruelas
American Literature with. Mr. Sylvester
Algebra 2 with Mr. Raygosa
Accounting/International Business with Ms. V.Lee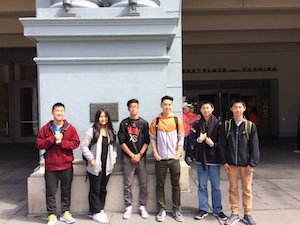 This page was last updated on June 20, 2019