Sophomore Year
GREEN AMBASSADORS
The 10th grade of the Green Academy is focused on learning the fundamentals of sustainability and how they affect the world we live in.  The courses in the 10th grade are:
English "with a Green focus" with Ms. Gratch

Physics with Mr. Calac

Environmental Service Learning & Technology with Ms. Ziegler
ENVIRONMENTAL SERVICE LEARNING
The 10th grade elective course is based on the Environmental Charter High School in LA's Green Ambassadors Program.  This "hands-on" class revolves around 5 units:
Get Connected

Reuse, Rethink, Recycle

Encounter Water

Eat Green

Nothing Wasted
This class features monthly field trips and twice monthly work in the school garden.
WHY SERVICE LEARNING?
Creates critical thinkers and problem solvers; researchers & communicators 

Strengthens students' personal and social skills 

Allows students to explore and build varied interests and skills 

Strengthens relationships between students, the school and the community 

Its REAL!
HIGHLIGHTS OF THE 2014-2015 ENVIRONMENTAL SERVICE LEARNING COURSE
1.  6 week cooking class with 18 Reasons. The final class featured an Iron Chef Cook Off!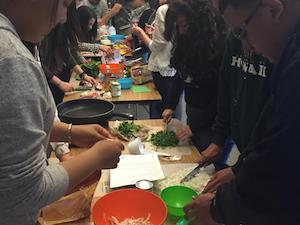 2.  Habitat Restoration & Water Testing at Pine Lake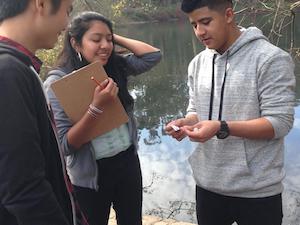 3.  Paddle boarding & Kayaking
4. School garden planting & maintenance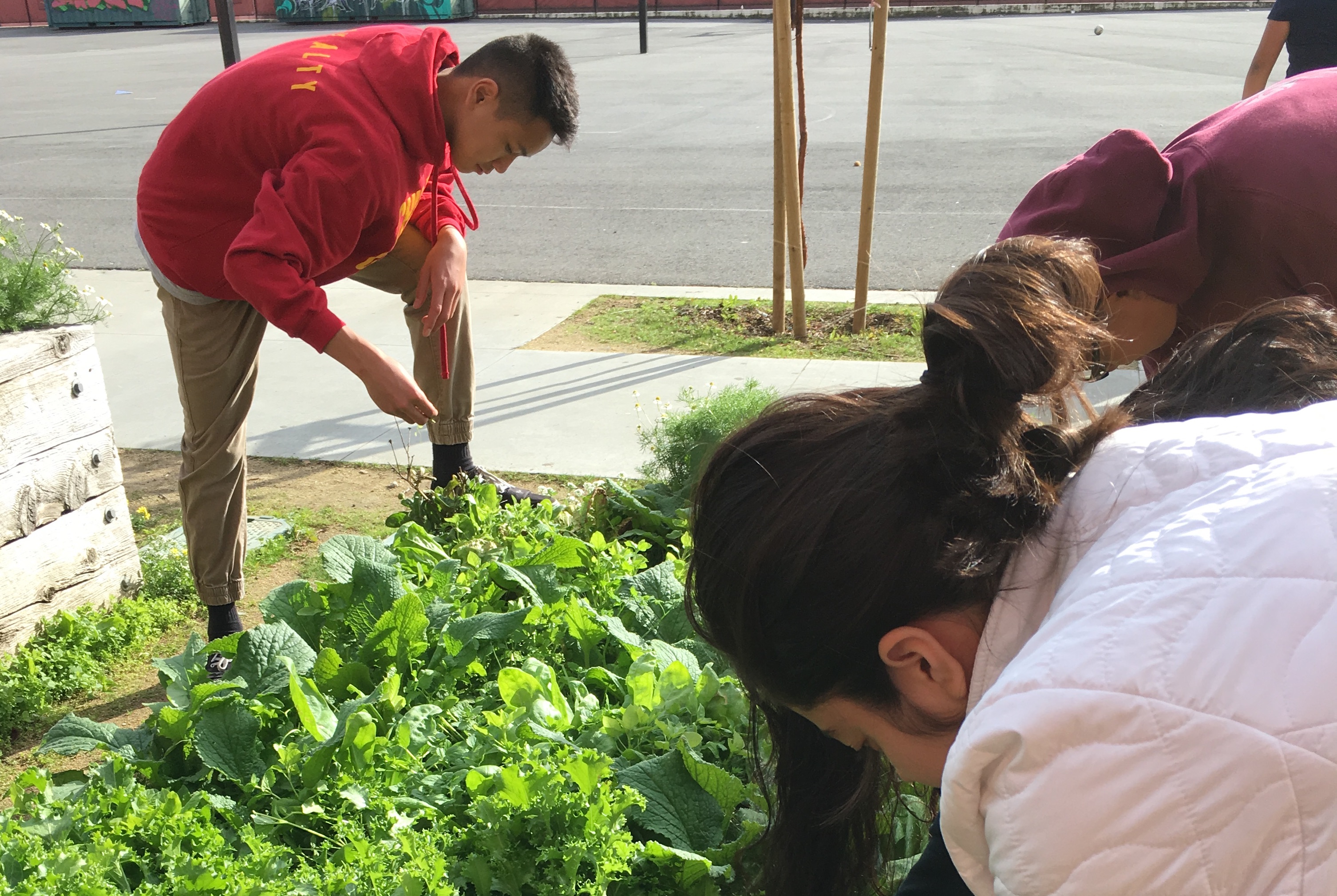 5. National Parks Habitat Restoration
6. Farmers Market
This page was last updated on September 23, 2019