Are you looking for something to do???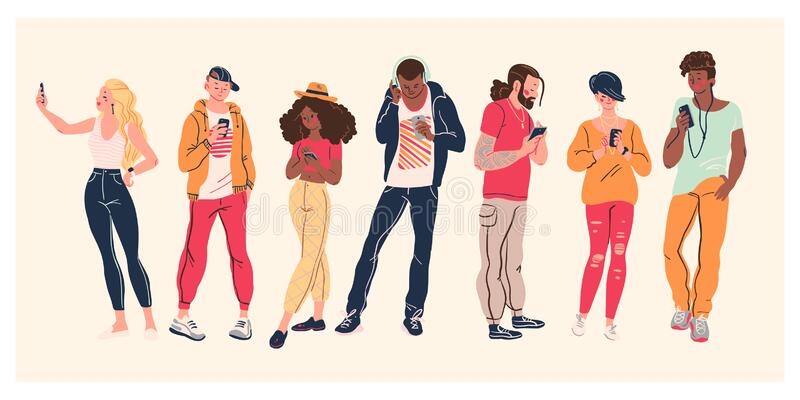 Wellness is committed to connecting Balboa students to as many opportunities as possible in and outside of school in the community. Check out our activities, workshops, internships, and work opportunities on this page. If you need support or have any questions about the opportunities we share, please email Angie Moreno.
Balboa Wellness Newsletter
If you are a student looking for internships or work!? Check out our Balboa Wellness newsletter.
Join the Kabataan Youth Group!
Connect with other Filipino high school youth in SF! Learn about our history and culture! Kabataan (KBT) is an after-school , youth-led program of the Filipino Community Center. KBT aims to introduce youth to the wider Filipino migrant community and provide opportunities for guidance, leadership development, skills building, and social consciousness-building around the various issues that immigrant and working-class youth face.
 
MOJO Fall Youth Programming
Chinese Progressive Association offers a variety of youth programming for students. Youth MOJO is a leadership development program, The Enoki Collective is a program for young women and femmes***, and The Young Men's Circle is a space for cisgender men to get together and bond 

Students should fill out cpasf.org/youthapps if interested.
Baycat Virtual Media Classes
BAYCAT addresses racial, gender and economic inequity by creating powerful, authentic media while diversifying the creative industry. Through the education and employment of low-income youth, young people of color, and young women in the Bay Area, and producing media for socially-minded clients, we are changing the stories that get shared with the world.  Check out their programs at baycat.org
JUMA Job Opportunities
Juma offers youth a great opportunity to work and make career dreams a reality. We offer employment opportunities, the chance to build workplace skills, training on how to manage money and save, counseling to develop a plan for building a career and connections to jobs and education opportunities to help get there.
YAWAV Peer Leadership
YAWAV (Young Asian Women* Against Violence) is a youth leadership program at the Community Youth Center dedicated to the empowerment and development of Asian high school girls in San Francisco.
Applications are now open!!  Apply Here!!!
For more information contact yawav@cycsf.org
San Francisco DCYF Youth Opportunities
If you are looking for other Youth Opportunities provided around the city. Please check out the DCYF website for jobs, internships, and grants.
HYPE Center Care Packages
The HYPE Center cares about you and wants to make sure you're getting what you need! We are giving out free care packages to youth ages 14-25. Feel free to request up to one care package per month. Each care package includes:  
Basic hygiene supplies like body wipes, shampoo/conditioner, body soap, deodorant, toothbrush, toothpaste, and a first aid kit
Personal protective equipment like hand sanitizer and a re-useable face mask
Variety of snacks, a grocery gift card, and more
This page was last updated on December 12, 2022