Are you looking for something to do?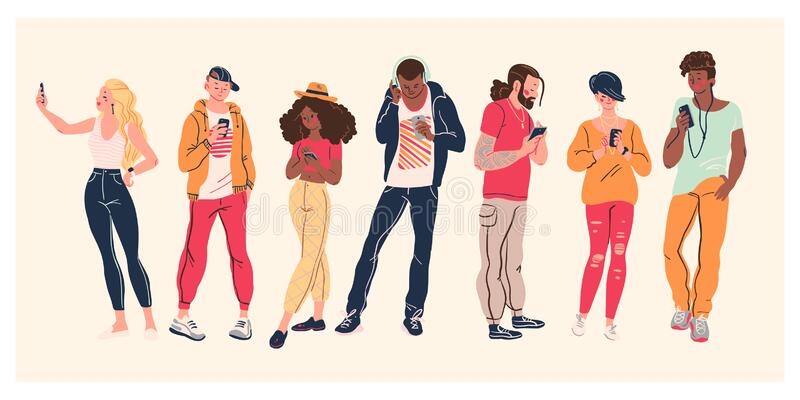 Wellness is committed to connecting Balboa students to as many opportunities as possible in and outside of school in the community. Check out our activities, workshops, internships, and work opportunities on this page as we update it monthly!

If you need support or have any questions about the opportunities we share, please email Auxi Trejos.
This page was last updated on October 5, 2023