Meet the Team!
We provide proactive, strategic support to ensure Administrators recruit and retain high quality educators who will best serve SFUSD students. 
Giliat Ghebray
Human Capital Recruiter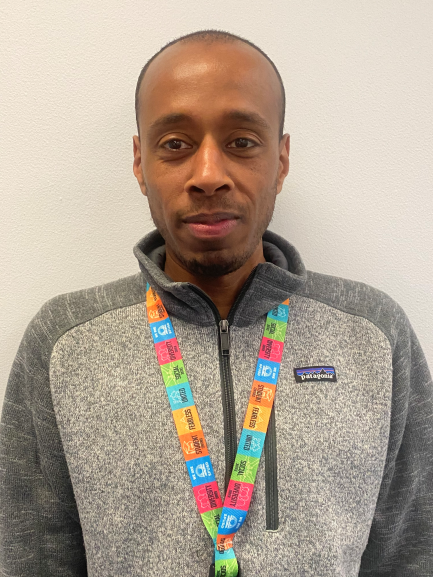 Giliat Ghebray is currently a member of the Certificated Recruitment team and supports Multiple Subjects, Bilingual Education, Early Education, World Language and Physical Education. He came to SFUSD following 6 years of teaching Physical Education in Oakland and Alameda before making a career switch to Human Resources. He is a strong advocate for equity in all areas of education and is dedicated to ensuring a positive K-12 experience for all SFUSD students. 
Connect
Email - ghebrayg@sfusd.edu