Other Resources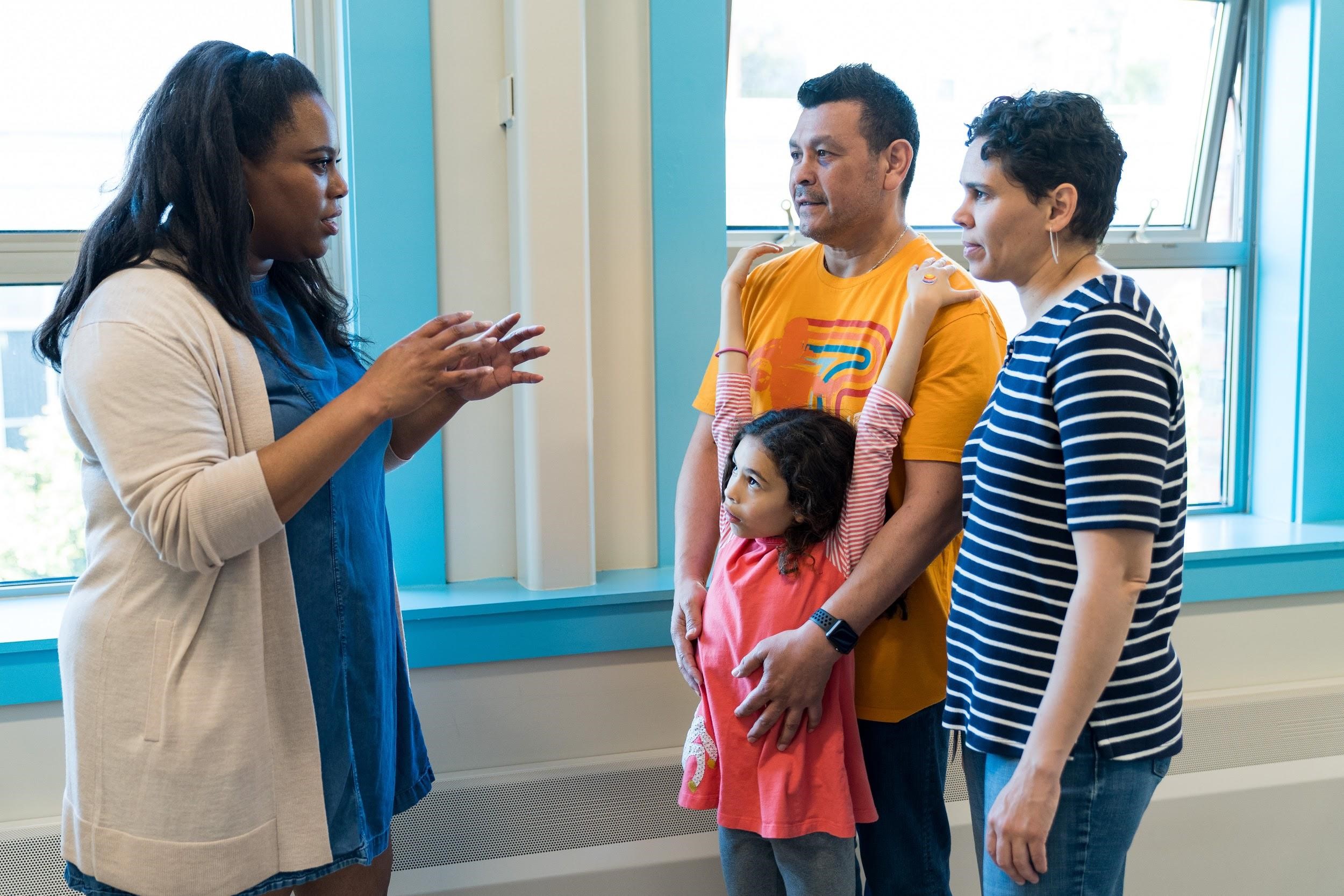 Whether it is in person or in our virtual communities, working together to resolve problems and share resources is core to Longfellow's values. Below are Longfellow's and SFUSD's family resource lists. If you have a resource to share or a comment, please email Lindsay Aguaiao at aguiaol1@sfusd.edu.
Longfellow partners with Mission Graduates, PTA and Jamestown who put on monthly parent workshops which provide families with resources and cover a variety of topics that are relevant to our school community.
Longfellow's School Meal Menus
SFUSD provides our students with delicious and nutritious breakfast, lunch and after school supper options five days/week. Additionally, as a Title 1 school, Longfellow students qualify for the free lunch program. Below are the SFUSD published menus in English, Spanish, and Chinese.
Menus are published on a monthly basis when school is in session.
https://drive.google.com/drive/folders/10G9wP7nKIxe0ZVP-h1aCbWGvNxJw9BUF?usp=sharing
This page was last updated on August 9, 2020