ParentVue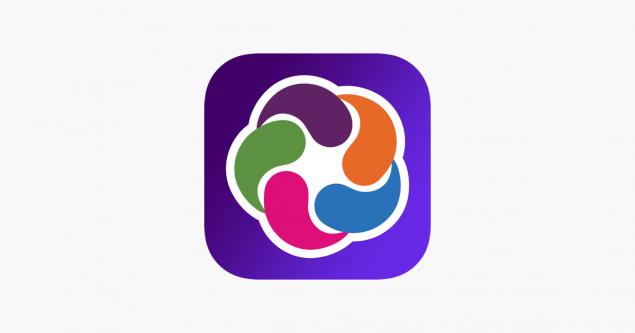 ParentVUE
What is the Family Portal (ParentVUE)?
The Family Portal (ParentVUE) offers secure, private access to your student's school information, including assignments, grades, attendance, and teacher contact information. In the Family Portal you can see information for all your students on a single website with one login.
Each parent/guardian who has Educational Rights to their students can have an account. Once you activate your account, you can use that log in throughout your child's SFUSD schooling. No need to activate each year.
ParentVUE is also the best way to update your contact information to ensure you receive district and school notifications. If you have not received your activation code with instructions to access your account, please reach out to your school administration. 
View the flyers here:
English | 中文 | Español | Tagalog | Tiếng Việt | عربى
Portal Login: https://portal.sfusd.edu/PXP2_Login.aspx
This page was last updated on August 8, 2020