Longfellow PTA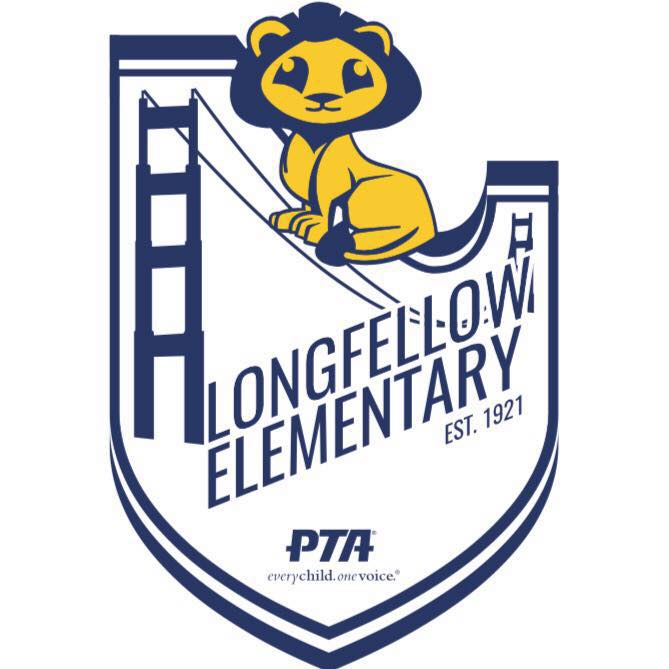 What is the Parent Teacher Association (PTA)?
The Second District of the California State PTA goals are to:
Support San Francisco school units toward building a strong foundation of sustained leadership, including training to meet governance requirements of the PTA and other public authorities, and to strengthen unit/state PTA interactions.

Facilitate better partnering, communication, and collaboration between parents, teachers, and administrators.

Increase effective parent engagement across all communities in San Francisco to empower PTA members and units to take the initiative on issues important to their communities.

Celebrate a culture of achievement in our schools by recognizing students who overcome challenges, educating parents and students about benchmarks needed for long term success, and by involving the greater community in the educational success of all of our children.
What does the PTA do?
Through fundraising, PTA helps to sponsor academic and community building activities including: 
Mission/Excelsior Science Workshop

Movie Nights

Halloween 'Fright Night' 

Spring Carnival

Teacher Appreciation

Classroom Games, Supplies & Equipment
How can you participate? 
Become a PTA member

Attend monthly meetings

Attend PTA community events

Volunteer/participate in fundraising events such as read-a-thons, walk-a-thons, annual fund, Spring Carnival, SF Car show, etc.

Volunteer for community events such as Halloween Fright Night, Multicultural Night, Time with Santa, Back to School Breakfast, Movie Nights

Become a classroom parent/representative

Become a board member!
For more information about Longfellow PTA, please visit: www.longfellowsfpta.org 
This page was last updated on August 7, 2020