Out of School Time Program (OST)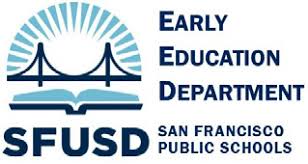 Out of School Time (OST) Program at McCoppin ES
OST is a year round youth development program run by SFUSD Early Education Department. We provide after-school program to FM students 5 days a week and full day service during spring break and summer. Our program is open to low income as well as tuition-based families. The subsidized families are sliding scale based on income and size of family. 
Please feel free to contact Ivy Ng, Principal of OST Program, or the secretary, Emily Chang, at (415)750-8495 or email us at cc930@sfusd.edu for further information.
Our Vision
We believe learning is fun. We strive to make learning fun and improve students' academic achievement through the following:
Enrichment Activities - Art, Mandarin, Drama
STEM - Science, Technology, Engineering and Math
Physical fitness and sports
Academic support
Reading
Field Trips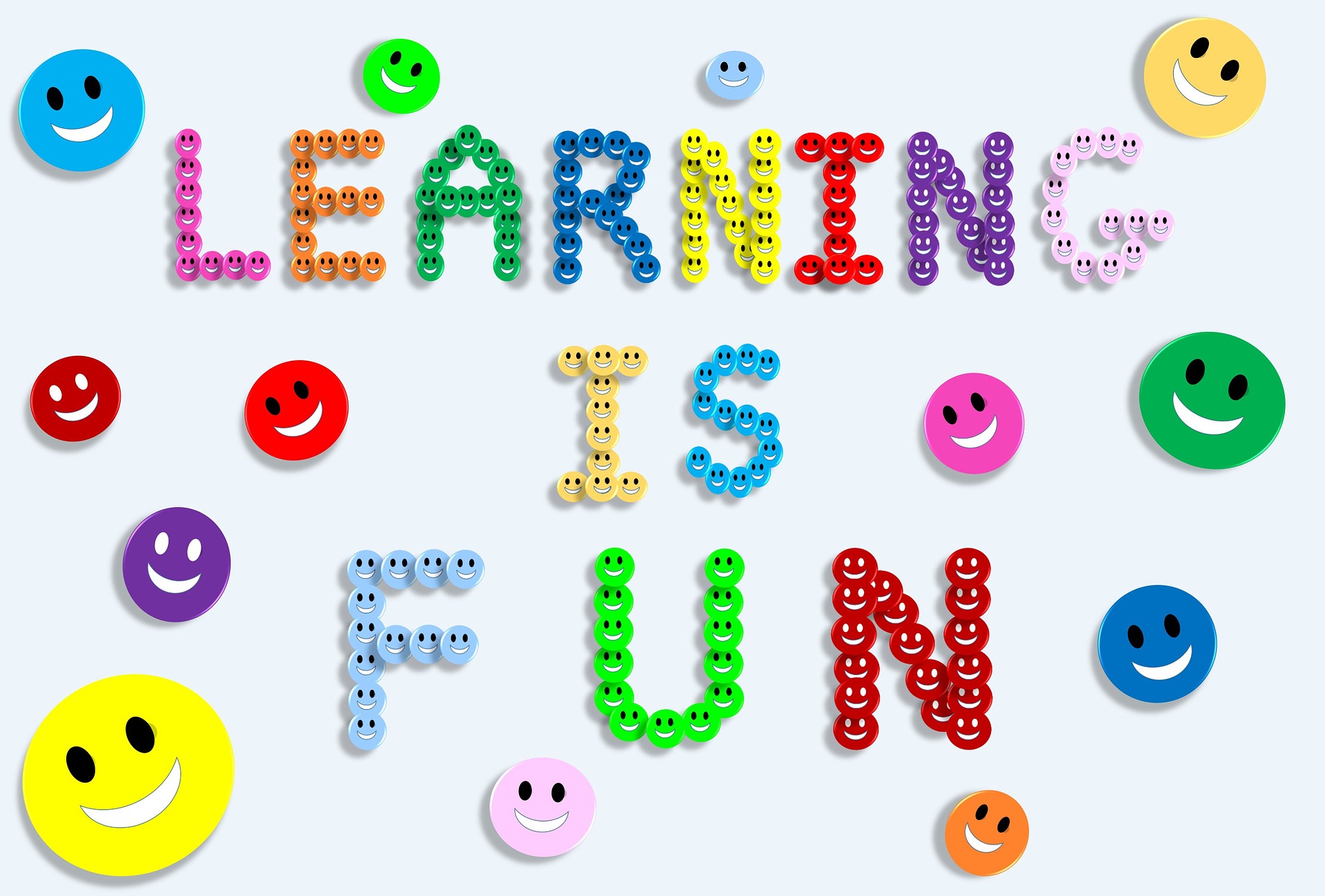 Who are we?
We are a youth development program. We use the assessment tool DRDP to assess the growth of each child's social-emotional, literacy, and gross motor development skills twice per year.
Your child's day or after school care is divided into 3 parts: Academic support (Homework); recreation (Outdoor Play Time/ Structured Play); and Instructional Enrichment. We provide weekly Art class and Mandarin class to students. We take students on field trips to museums, parks, and city landmarks. We are a hands-on program that emphasizes learning through science and arts.
We have partnerships with the following programs:
SF Public LIbrary

New Conservatory Theatre Center (Drama class for lower grade students)

Marsh Youth Theater - World Dance taught by dance teacher

Fit Kids - coaches help students improve their strength, power, coordination, balance, aerobic capacity, body awareness and agility.
We open year round and have a full time program in summer. Our program is open to low income as as tuition based families.
Our Staff
Our staff at Frank McCoppin OST is a part of the SFUSD Early Education Department. All of our teachers are certified by California Teaching Commission in Child Development. Each teacher has a paraprofessional in the classroom to support students learning. Each staff member has taken the appropriate youth development college units and has made being part of this program their career.
Contact Us
Download the application form (Chinese, Spanish, and English versions available), please click here. Email the application to Emily Chang, Frank McCoppin OST Program secretary, at cc930@sfusd.edu.
Address: SFUSD at Frank McCoppin ES
651 6th Avenue,
San Francisco, CA 94118
Telephone: 415-750-8495
Fax: 415-750-8453
Email: cc930@sfusd.edu
Administrator: Ivy Ng
Clerk: Emily Chang
Office Hours: 1.30pm - 5pm (Room 301)
This page was last updated on April 4, 2022