Instructional Leadership
Processes and systems in schools either reproduce existing patterns of achievement and school experience or have the potential to transform them to leverage greater access and equity for all students.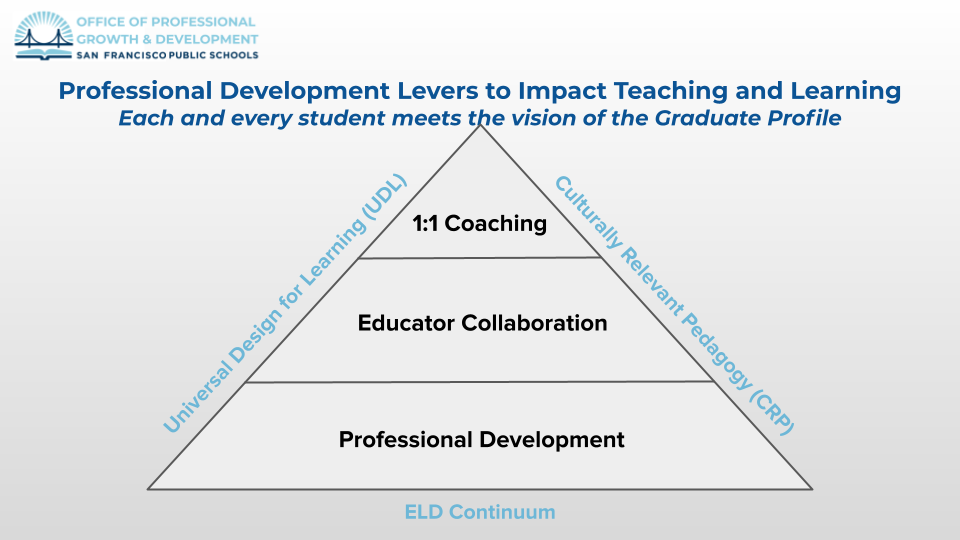 "We must do everything in our power to cease the behavior that makes children everywhere feel afraid."

Alice Walker
Instructional Leadership Levers
Leaders have the responsibility to develop intellectually rigorous and coherent school-wide systems of curriculum, instruction and assessment to achieve the school's equity vision. The following categories provide resources and examples for each instructional leadership lever.
This page was last updated on July 28, 2021