Mission
The mission of the Arts Equity Committee (AEC) is to advance social justice and student equity in arts education across SFUSD.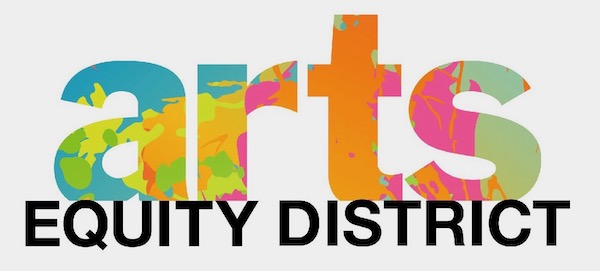 What is Social Justice?

 
The fair and unbiased treatment of all people in a society, with respect for the lives and rights of marginalized communities, and equitable distribution of resources.
What is Arts Equity?
Providing access, opportunities, and supports in arts education in a way that acknowledges and addresses differences in individual and community needs, so all students may thrive in the arts. 
What is Anti-Racism?
Anti-racism is the active, conscious, and non-neutral process of identifying and eliminating racism by changing systems, organizational structures, policies, practices, and attitudes, so that power is redistributed and shared equitably. The heart of an anti-racist system is personal, professional, and system-wide accountability. 
What is White Supremacy Culture?
The conscious and unconscious upholding of white, Western-European ideals as the global standard. The false idea of white superiority has been deeply woven into our society and perpetuates systemic oppression that unfairly maintains social, political, and economic advantage for white people.
What is Multi-Cultural Education?
A school practice and policy where students acquire and develop knowledge about the histories, cultures, perspectives, and contributions of diverse identities and ethnic groups within society.
2022- 23 Arts Equity Committee Members
SFUSD Arts Department
Curriculum and Instruction
This page was last updated on August 29, 2023