LOGGIN' OUT
Check the left drop down menu for other articles from this issue.
Click on the links below to jump to certain articles on this page:
ENGLISH DEPT WORD SEARCH
By: Yuqing Qiu
Balasbas        Byrns     Cameli     Cotter    Crotwell    Datangel
Davidson        Eng        Eroles    Falls        Gratch     Lindow
Ruffolo        Sherman    Taylor    Tesorero    Van Engers        Walenta
FIND THE LINCOLN LOGGER (SEQUEL)
By: Joseph Sarabia & Nathan Gee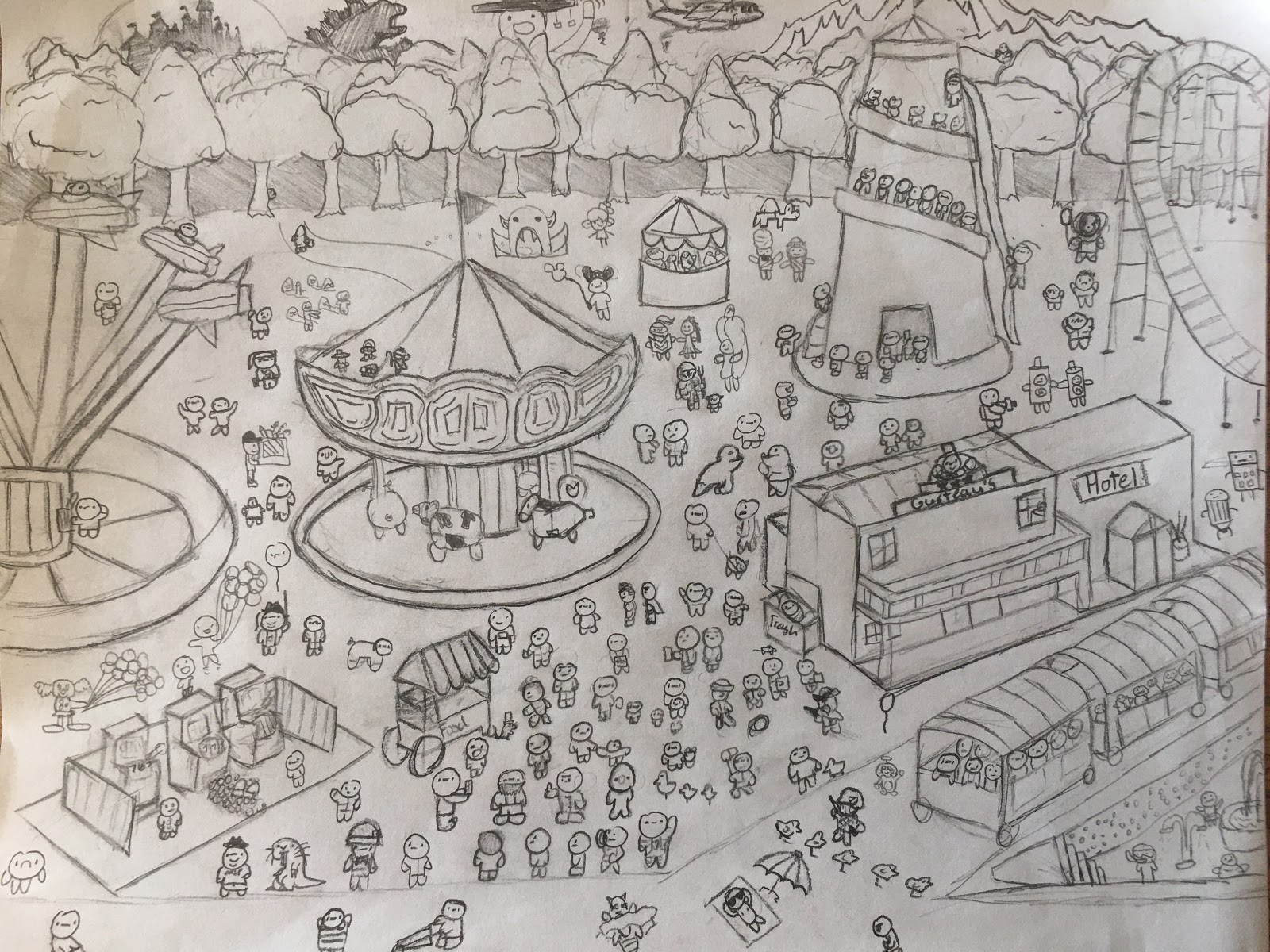 The Loggers have gotten lost in a carnival after being fully-engrossed in the Lincoln Log. Little did they know, the carnival they are at is riddled with various non-copyright friends. It's now your job to help find all three!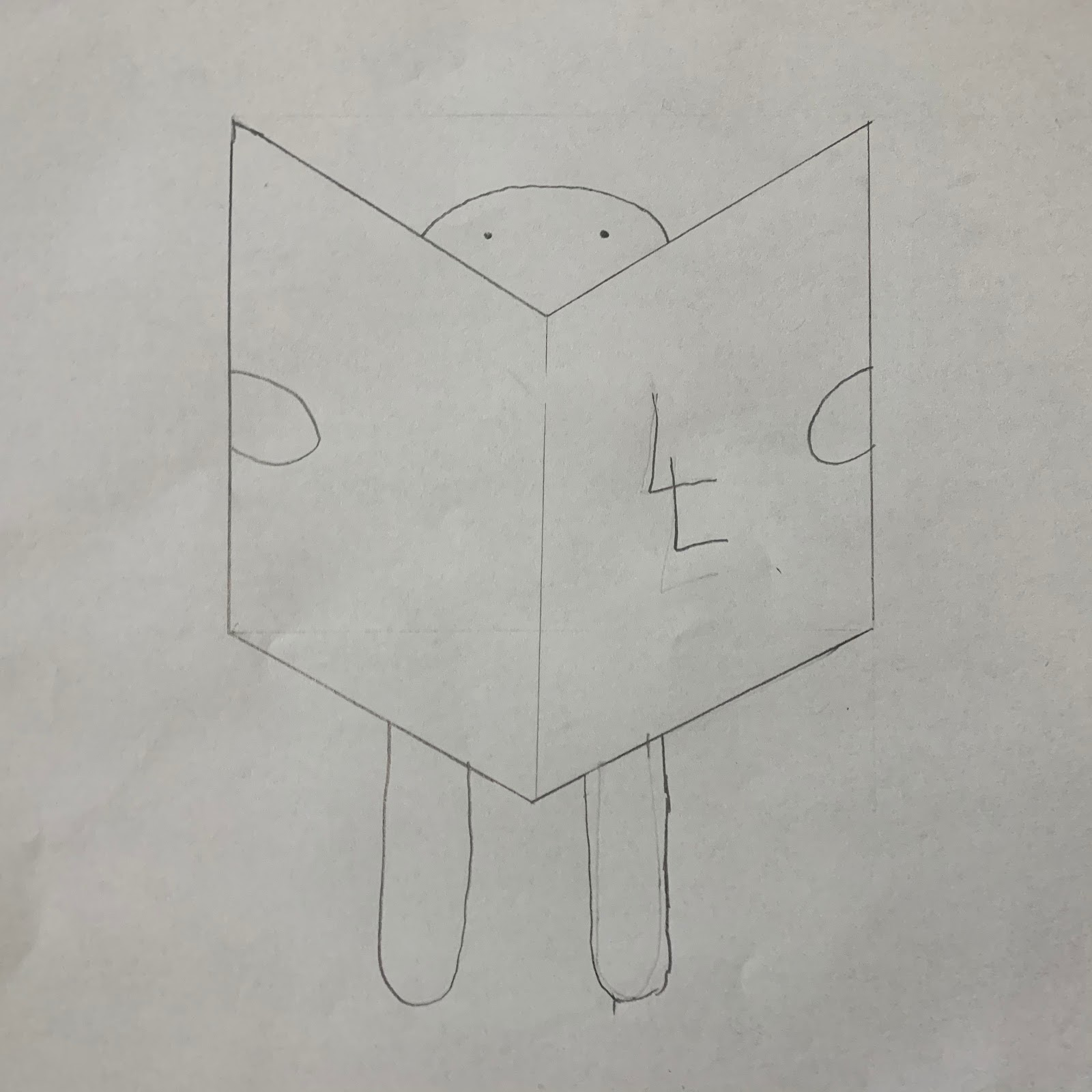 SUDOKU III
By: Andrea Zhang
Answers for Last Sudoku
Rules for sudoku: Each of the nine blocks has to contain all the numbers (one through nine) within its squares. Each number can only appear once in a row, column, or box.
Now, give it a try. The one above is medium-level! We are going to post the answers on our next issue
PLAYLIST
By: Nicole Chan & Andrea Zhang
"Blood Sweat & Tears" - BTS
"Quit Smoking" - Li Ronghao
"Titanic" - Jackson Wang ft. Rich Brian
"IDOL" - BTS
"If You"  -BIGBANG
"Someone You Loved" - Lewis Capaldi
"You & I" - Kim Jong Wan
"Astronaut"- Stray Kids
"Deserve" - Kris Wu ft. Travis Scott
"Palette" - IU/G-Dragon
"SoulMate" - Zico/IU
"Always you" - ASTRO
"44 More" - Logic
"Still love you" - Lee Hong Gi, Yoo Hwe Seung
"Answer" - Ateez
"Call You Mine" - The Chainsmokers, Bebe Rexha
SEEN AND HEARD
"If you get struck by lightning, you get a really cool scar!"
"It's like a free tattoo! I want one on my arm!"
--artistically-inclined seniors
"You're the kind of person I would throw off a cliff and then jump
after to save."
--questionable "friend" to another friend.
"THERE'S A LITTLE MERMAID SERIES!? F school. I'm going to
drop out and become a Disney fanatic."
--senior with questionable goals
"Pizza Hut keeps sending me text messages!"
--connected student
"You don't understand how board games work!"
--senior on the art of conversation while playing Jenga
This page was last updated on May 7, 2020