About Lafayette Elementary School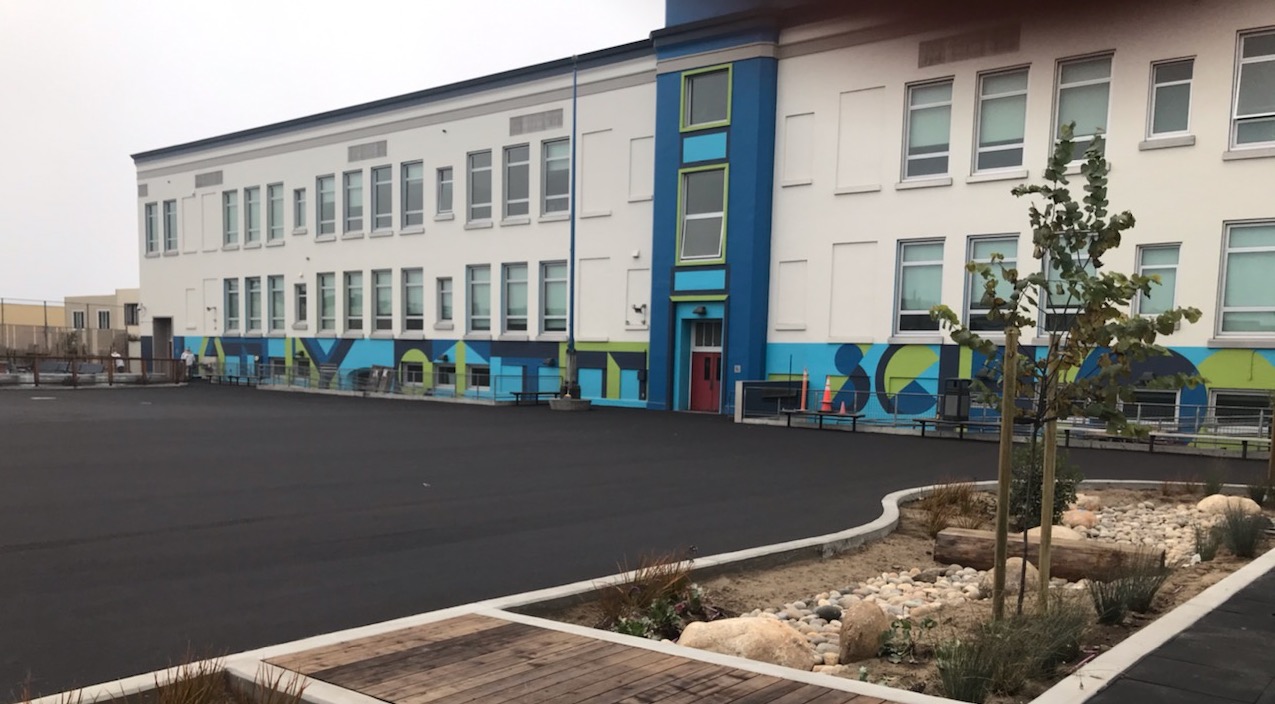 Lafayette School provides a comprehensive curriculum that stresses academic excellence for our diverse student population. We are a neighborhood school in the Outer Richmond area serving the community since 1927. In addition to general education students, there are students representing 23 language groups as well as students with special needs. We are also one of the magnet schools for pre-k through fifth grade hearing impaired students.
Our mission is to develop joyful learners by providing them with support, encouragement, and challenges. We seek to inspire all students to become better individuals in life. We set high standards and strive to help our students become responsible and respectful citizens. We invite and encourage families in our school community to work together to make Lafayette a safe, nurturing, and successful learning environment for all. We also maintain high expectations of staff and families and seek to continually communicate our successes and challenges to create an outstanding educational community for our students.
Teachers at Lafayette employ a multicultural curriculum that celebrates and honors the rich ethnic and cultural heritage that is representative of our student population and of the greater community in which we live. School wide programs that honor our diversity include Multicultural Night, Lunar New Year Lion Dance, and Black History Month. We value the involvement of parents and families in our school. The Parent Teacher Association sponsors school wide activities to support student learning, build community and create joy. These activities include the Reflections Art Contest,  Halloween Carnival, Spell-a-Thon, Book Fair, School Musical, Silent Auction and the End-of-Year Picnic.
This page was last updated on October 9, 2020