LOGGIN' OUT
Check the left drop down menu for other articles from this issue.
---
Scroll down for articles on this page covering these topics:
2020 Cartoon

Sudoku V

Lost Loggers

Playlist
---
2020 CARTOON
By: Yuqing Qiu
SUDOKU V
By: Andrea Zhang
Answers for Last Sudoku: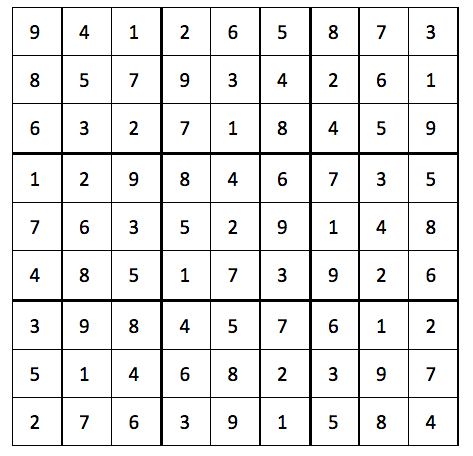 Rules for sudoku: Each of the nine blocks has to contain all the numbers (one through nine) within its squares. Each number can only appear once in a row, column, or box.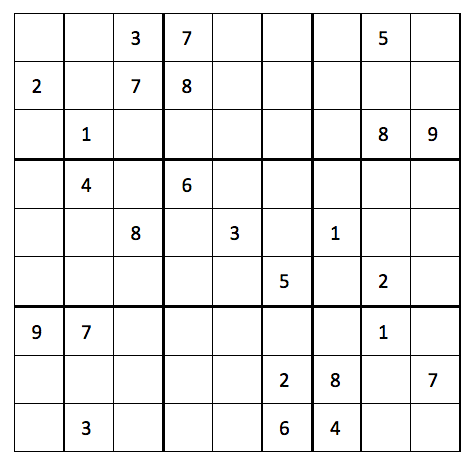 Want to check your answers or unable to figure it out? Here are the answers: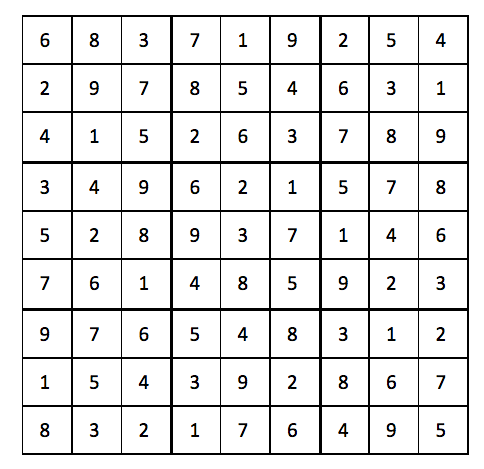 LOST LOGGERS
By Joseph Sarabia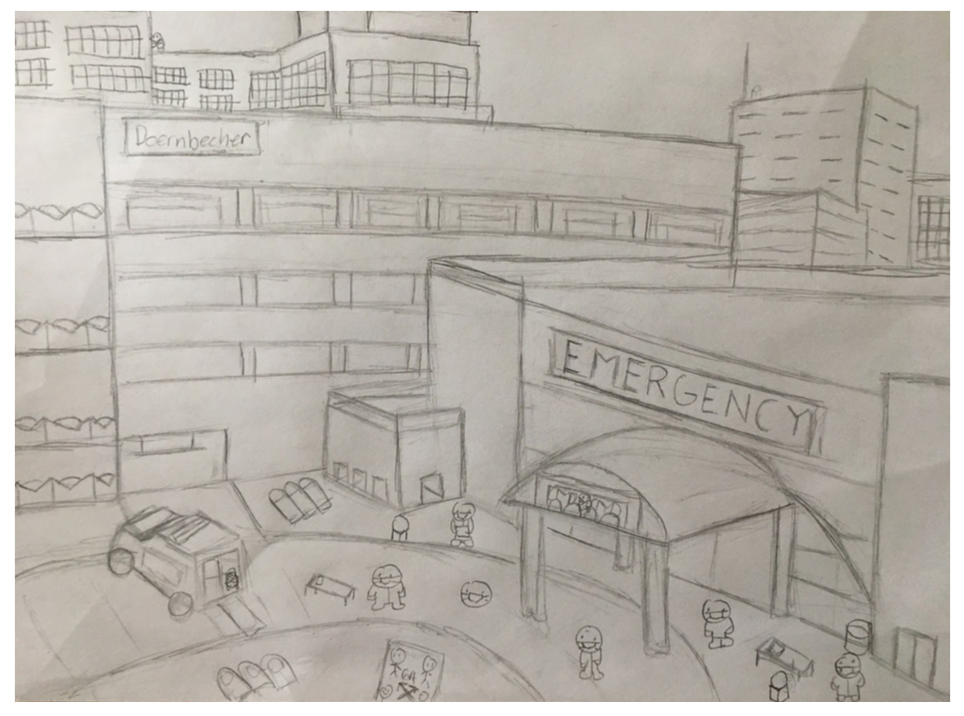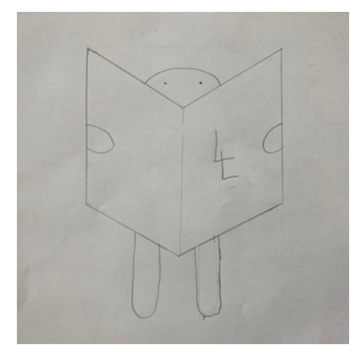 The lost loggers have found their way to a hospital to visit their family members and show respect to the doctors working against Modelo-20, can you find them all?
 
PLAYLIST
By: Michaela Mesler and Ella Fino
"Some"- Steve Lacy

"The Adults Are Talking"- The Strokes

"That's On Me"- Mac Miller

"Jane"- Roy Blair

"Watermelon Sugar"- Harry Styles 

"Doin' Time" - Lana Del Rey

"Fuzzybrain" - Dayglow

"Aeroplane" - Greer

"Channel Orange In Your Living Room" - Charlie Burg

"Lake Superior" - The Arcs
This page was last updated on May 27, 2020