Follow us on social media
Instagram: @alhsba
Twitter: @alhsba
What is the Business Academy
About
Interested in starting your own business or have the entrepreneurial spirit? Business Academy will help you build your skills in design thinking, prototyping, marketing, and startup financing. This 3 year Career Technical Education Pathway is designed to give students hands-on experience on creating and running a business. In our Junior and Senior years, students will create their own business and pitch them to investors in our Business Plan Competition. If you have always wanted to be on Shark Tank, then this is the academy for you. 
Courses Offered
Courses Offered
10th grade- Introduction to Entrepreneurship
11th grade- Entrepreneurship 1 
12th grade- Entrepreneurship 2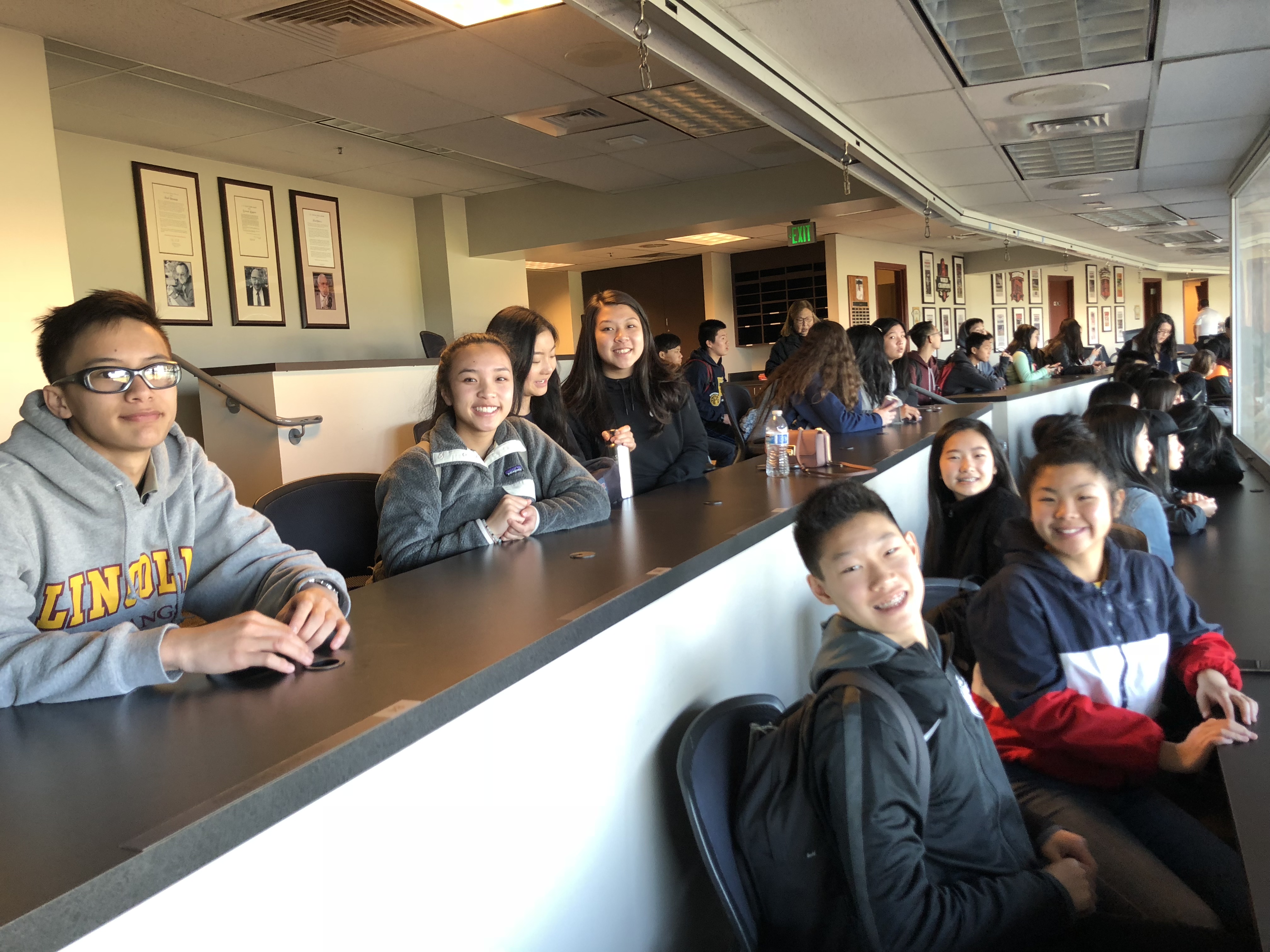 Internships
Between junior and senior year in the academy, students have an opportunity to take part in a paid summer internship.  This past summer, 13 students got real world experience at internship sites throughout the city.  Some of the internship providers are listed below:
Bank of America
KPMG
SF Public Utilities Commission
PACT
San Francisco Shared Schoolyard Project 
Genesys Works
SFUSD Bond Office
Langley Investments
Treasury and Tax Collector's Office
Assessor & Recorder's Office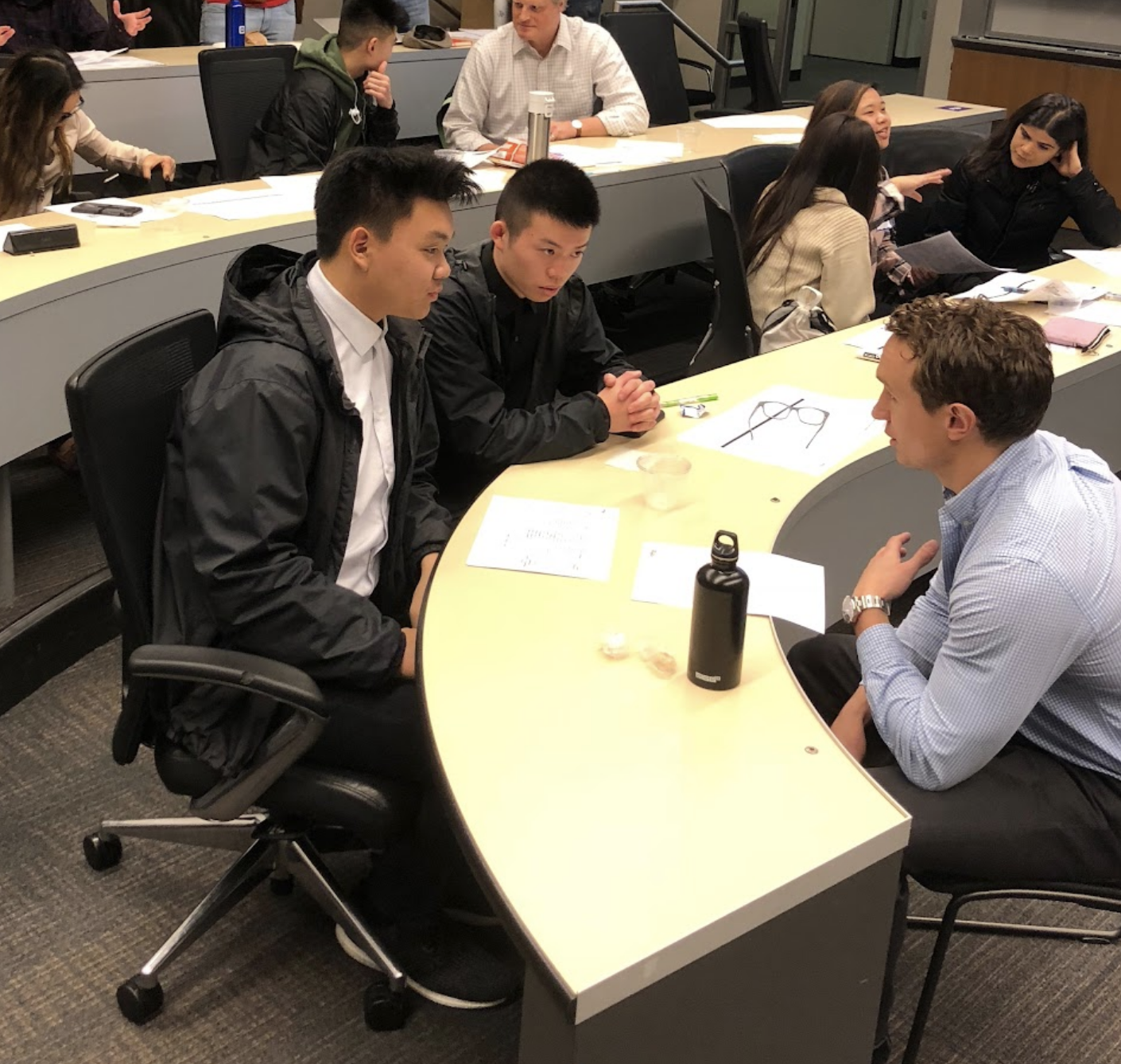 NFTE Competitions
Our Juniors and Seniors compete in the Network for Teaching Entrepreneurship (NFTE) Youth Entrepreneurship Challenge, Seed and Investor Funding.
Previous Winners: 
1st place, Regional Youth Entrepreneurship Challenge, Seed Funding - Jasmine Liberona and Lauren Young (class of 2022) 
1st place, Regional Youth Entrepreneurship Challenge, Investor Funding- Kaylie Lam, Elaine Ma, Yuetong Zheng, and Ashley Zhang (class of 2021) 
2nd place, Regional Youth Entrepreneurship Challenge, Investor Funding- Jonny Mesler, Devon Hung, Andrew Lee, and Michael Vega (class of 2021)
1st place, Regional Youth Entrepreneurship Challenge, Investor Funding - Kevin Ng, Juan Taraya III, Scott Okano, and Matthew Sam (class of 2020)
This page was last updated on February 3, 2022