Bulldog eSports!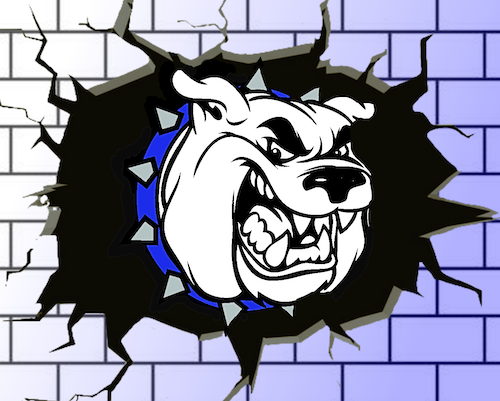 One team is still competing this year and it is the Bulldog eSport team.
Their most recent League of Legends competition was on Nov. 10th and they won 2 games to none against our northern neighbors the Burnaby North Vikings (Canada).
Here are the team members:
Joshua Demesa 
Tyler Shuen 
Wesley Deng
John Fong 
Eric Li 
Stanley Dieu
So Many Choices
Due to COVID19 no sports will be played until further notice. Site will be updated with more info when sports starts up again.
If you see a hyperlink on the sport name then it will take you to the schedule for the year.
FALL
| | |
| --- | --- |
| Sport | Coach |
| Volleyball - Girls Varsity | Gabe Morse |
| Cross Country - Mixed | DeWayne Scurry |
| Tennis - Girls | Marcus Steinback |
| Golf - Girls | Andrew Schroeder |
WINTER
Sport
Coach(es)

Coach:
James "JT" Taylor

Assistant Coach:
Craig Laupheimer

Basketball - Girls JV

Alan Hom

Dean Wilson

Dion Wilson

Wrestling - Mixed

(empty on purpose)

Coach:
Andrew Schroeder

Assistant Coach:
Sarah Prensky Pomeranz

Coach:
Annicia Jones

Assistant Coach:
Daniel Maroney
SPRING
| | |
| --- | --- |
| Sport | Coach |
| Fencing - Mixed | Rafael Munsi |
| Golf - Boys | Todd Eshima |
| Tennis - Boys | Marcus Steinback |
| Baseball - Boys | Gary Johnson |
| Softball - Girls | Margarite Waddell |
| Track - Mixed | DeWayne Scurry |
| Swimming - Mixed | Nolan Bethely |
| Volleyball - Boys | Craig Laupheimer |
| Flag football - Girls | Jeffery Sunada and Gary Johnson |
| Badminton - Mixed | Frank Ye |