What is Assessment for Learning?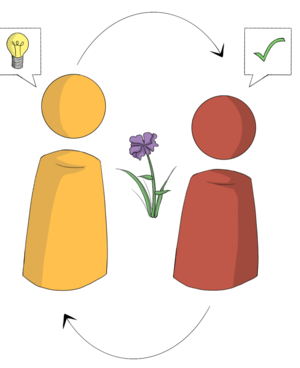 Students are provided with time, space and support to set goals, assess learning, track progress and present their growth. Students are seen as co-designers of their assessment, owning and sharing their learning.
Resources on Assessment for Learning
DLeaF Deliverable Instructions

For the Assessment for Learning portion of your Deeper Learning Portfolio, you will be:

reflecting on 3 items from the Assessment for Learning Choice Board
writing a summary of the lesson, activity, or unit based in Assessment for Learning that you implemented at your classroom or school site
capturing and providing some documentation around what you implemented (lesson plan, examples of student work, slide deck from a staff meeting, etc.)
writing a reflection on what went well and what could be changed for the better next time.

Check out an example of what the Assessment for Learning Portfolio entry could look like.

Questions or need help? Contact your cohort's Digital Learning partner.
This page was last updated on September 20, 2022