Get Involved with the PTSA!
Due to the current conditions surrounding COVID 19, there are no in-person meetings of the PTSA scheduled at this time. Updates and recordings on our virtual meetings will be linked on this page.
Join the Balboa PTSA for the 2021-2022 Year! Form below: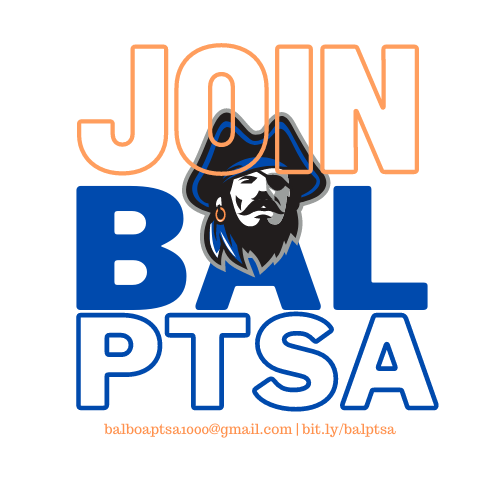 Upcoming Meetings:
Details and Zoom link for next meeting here: 
Next Meeting: February 15, 2022 at 6 pm
Link coming soon!
Past Meetings:
January 11, 2022 6-7pm

Recording of the January 11, 2022 Balboa PTSA Meeting: Video Recording of the Meeting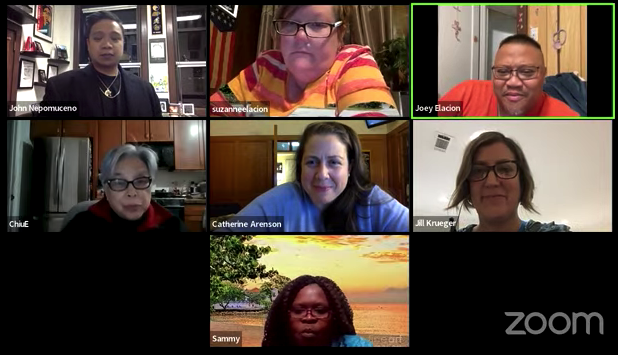 April 20, 2021 6-8pm |
Recording of the April 20, 2021 Balboa PTSA Meeting: Video Recording of the Meeting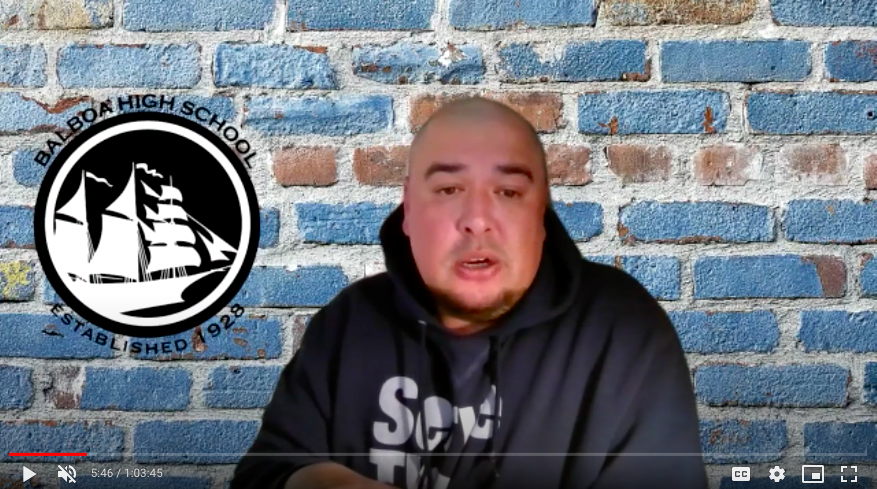 March 25, 2021 6-8pm |
Recording of the March 25, 2021 Balboa PTSA Meeting: Video Recording of the Meeting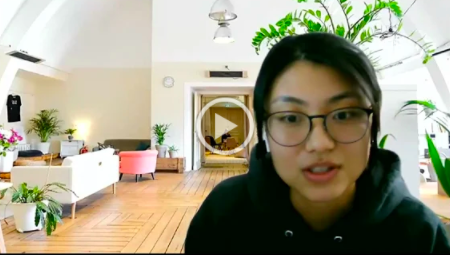 February 23, 2021 6-8pm |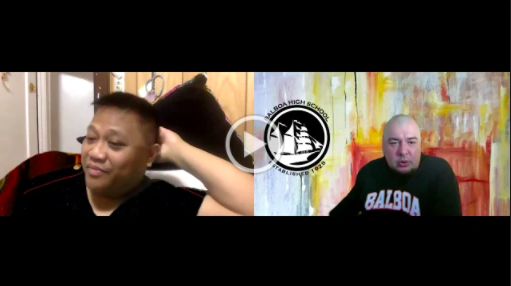 January 21, 2021 6-8pm |
Video Recording of Meeting | Survey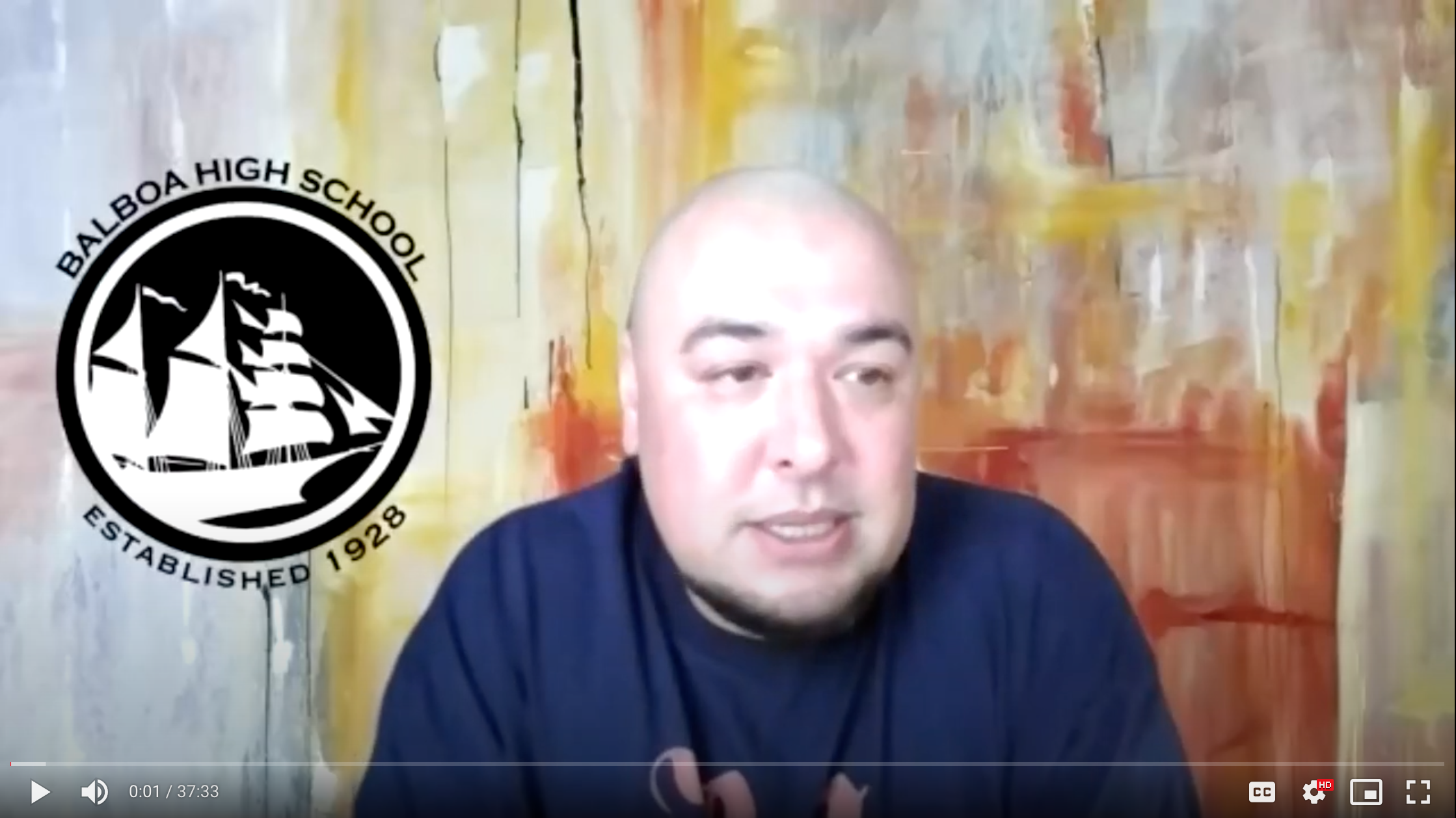 December 8, 2020 6-8pm | Video Recording of Meeting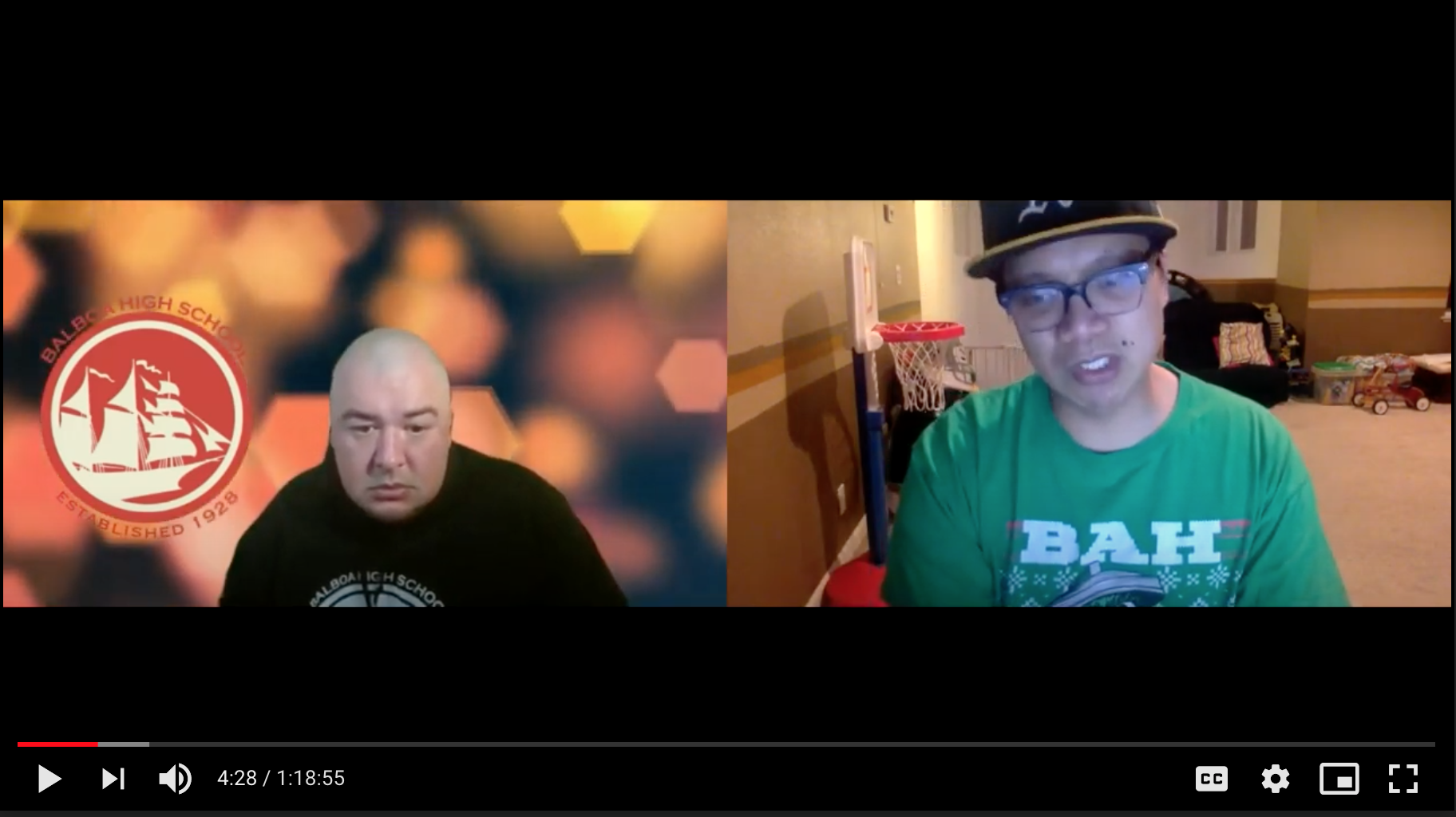 November 19, 2020 6-8pm | Video Recording of Meeting
Balboa PTSA Meeting #1, 6-8pm, 11/19/20