Student Government Resources
Links to Student Government Google Classrooms with Updates Here!
Student Government Google Classroom Resources Links:
Coming soon! Each student based on grade level will be sent an invitation to join in their respective Google Classroom. All students, grades 9th-12th will be included in the Student Association Google Classroom.

9th Grade  | 10th Grade | 11th Grade | 12th Grade | Student Association (SA)
Presenting...Balboa's 2020-2021 Student Association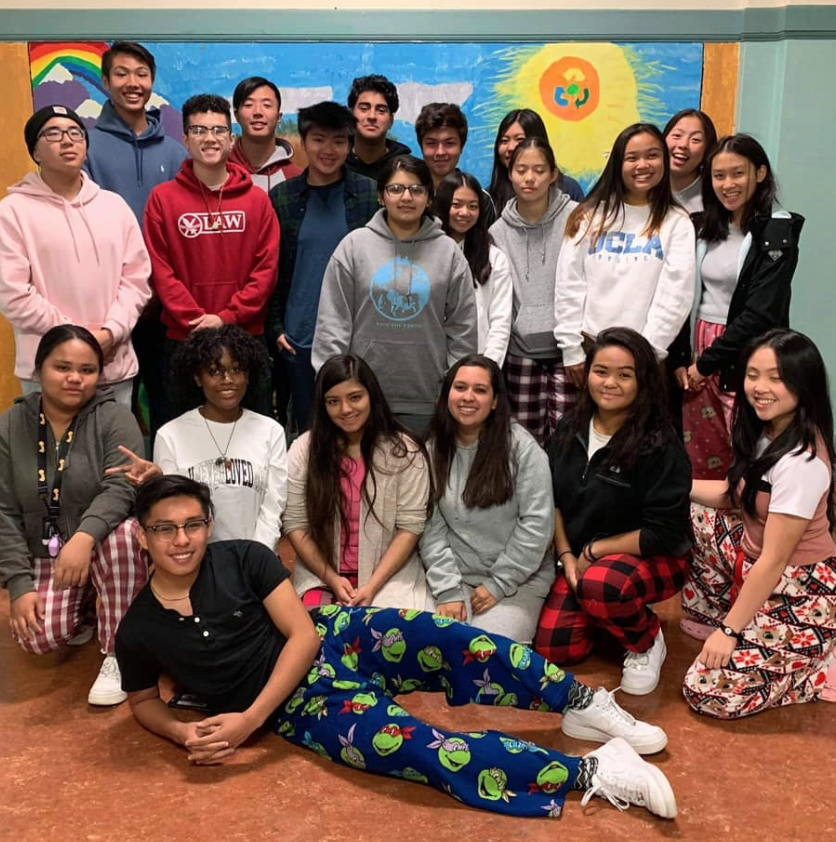 Student Association Government Officers 2019-2020
We also are going to have to hold a special election for the following positions, which we need to recruit for:
9th Grade Secretary
12th Grade Secretary
SA Treasurer
Winners for the 2020-2021 School Year:
Chloe Ouyang
9th Grade President
Mandy Zhao
9th Grade Vice President
Katie Li
9th Grade Treasurer
Sarah Chen
10th Grade President
Zara Ferretti
10th Grade Vice President
Tammy Zeng
10th Grade Secretary
Sarah Rawlings-Fein
10th Grade Treasurer
Justin liu
11th Grade President
Cyrus Navasca
11th Grade Vice President
Sydney Louie
11th Grade Secretary
Kasey Zeng
11th Grade Treasurer
Pierce Whitney
12th Grade President
Christina Nguyen
12th Grade VP
Wendy Huang
12th Grade Treasurer
Maria Anjum
SA President
Thiri Than
SA Vice President
Elias Myers
SA Secretary
Congratulations to all your 2020-2021 Balboa Student Government Officers!