The Arts Department Mission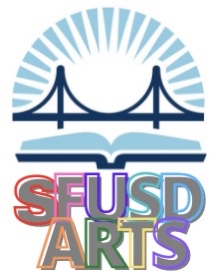 Equity, access, and excellence in arts education for every student in every school is the vision and the goal of the SFUSD Arts Department. Bringing the arts into the classroom and students to the arts in our powerfully creative and artistically diverse community, we seek to build and enhance 21st Century Skills and to encourage students, teachers, and parents to view themselves as life-long-learners who are inspired by the arts and act as creative participants in our school communities.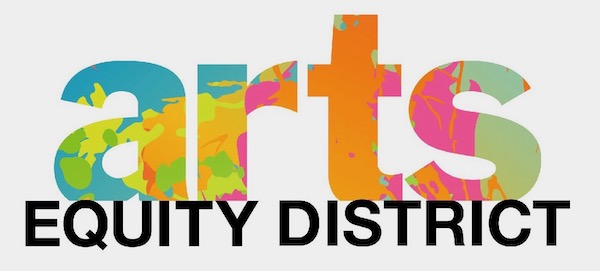 Solidarity Statement
SFUSD Arts stands in solidarity with Asian American/Pac Islander (AAPI) communities against the hate and violent acts in our society. We must not only raise our voices in support of our AAPI students but we must also condemn all acts of hate and racism.
SFUSD Arts Department Directory
SFUSD Arts Department
Curriculum and Instruction
750 25th Avenue
San Francisco, CA 94121
Phone: 415.379.7023
Fax: 415.750.8632