What is an add-on?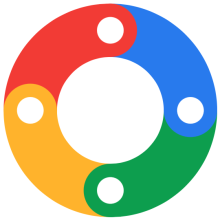 An add-on is a small tool that gives extra features to the main tool you're using. Add-ons are most commonly found in Google Docs, Slides, and Sheets. They can be very useful to simplify complex tasks or to add additional functionality to your document, deck, or spreadsheet.
When you install an add-on, it's granted access to files, information, and data in your account. Sometimes it can even receive unlimited access to all of your data, including private student data. In order to use an add-on, it has to be vetted very closely by cross-functional District experts from DoT, C&I, SpEd, Legal, and District leadership, so due to data privacy requirements, you won't be able to install any unapproved add-ons.
Please note that some add-ons are only approved for staff use. If the add-on is only for staff, you'll see a "Staff only" label next to its description.
This page was last updated on March 14, 2023