Register for our SFUSD Candidacy Program
Please fill out the attached Google Form if you're interested in becoming a SFUSD National Board candidate for 2023-24.
Register with National Boards
Please sign-up for an account with the National Board and while you're there, browse their site for useful information!
We are proud to have:
290 SFUSD National Board Certified Teachers
165 SFUSD National Board Candidates
Join the Dedicated & Passionate National Board Certified Teachers and Candidates in SFUSD.
Hear from our NBCTs
NBCTs from different contexts talk about their experiences with National Board Certification.
Lessons from National Board Teachers: Impact on Teaching
Asija - Newly Certified, 2019
Angela - Renewed NBCT, 2019
What words do candidates use to describe the process?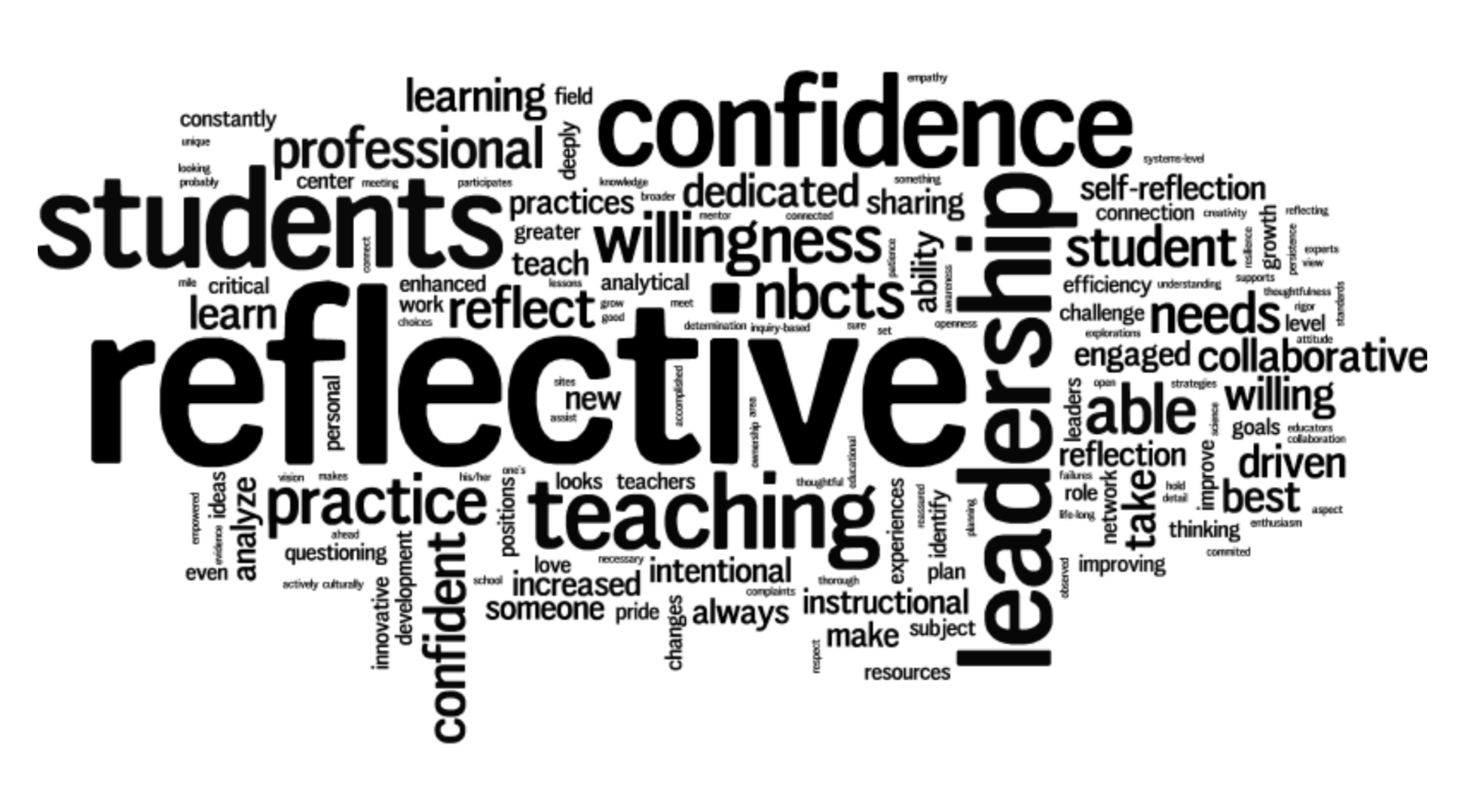 Meet Our Program Coordinator
Tedra (TAY-dra) Matthews, NBCT, serves as the Program Coordinator for the SFUSD National Board Support Program. Tedra achieved certification while teaching in SFUSD. 
Our Vision:
We support teachers, who drive their own learning, toward the highest standards of teaching and leadership so every student has an effective, reflective, and committed teacher actively ensuring their success.
Contact Us:
Email: nationalboard@sfusd.edu  
Follow Us:
This page was last updated on September 8, 2023