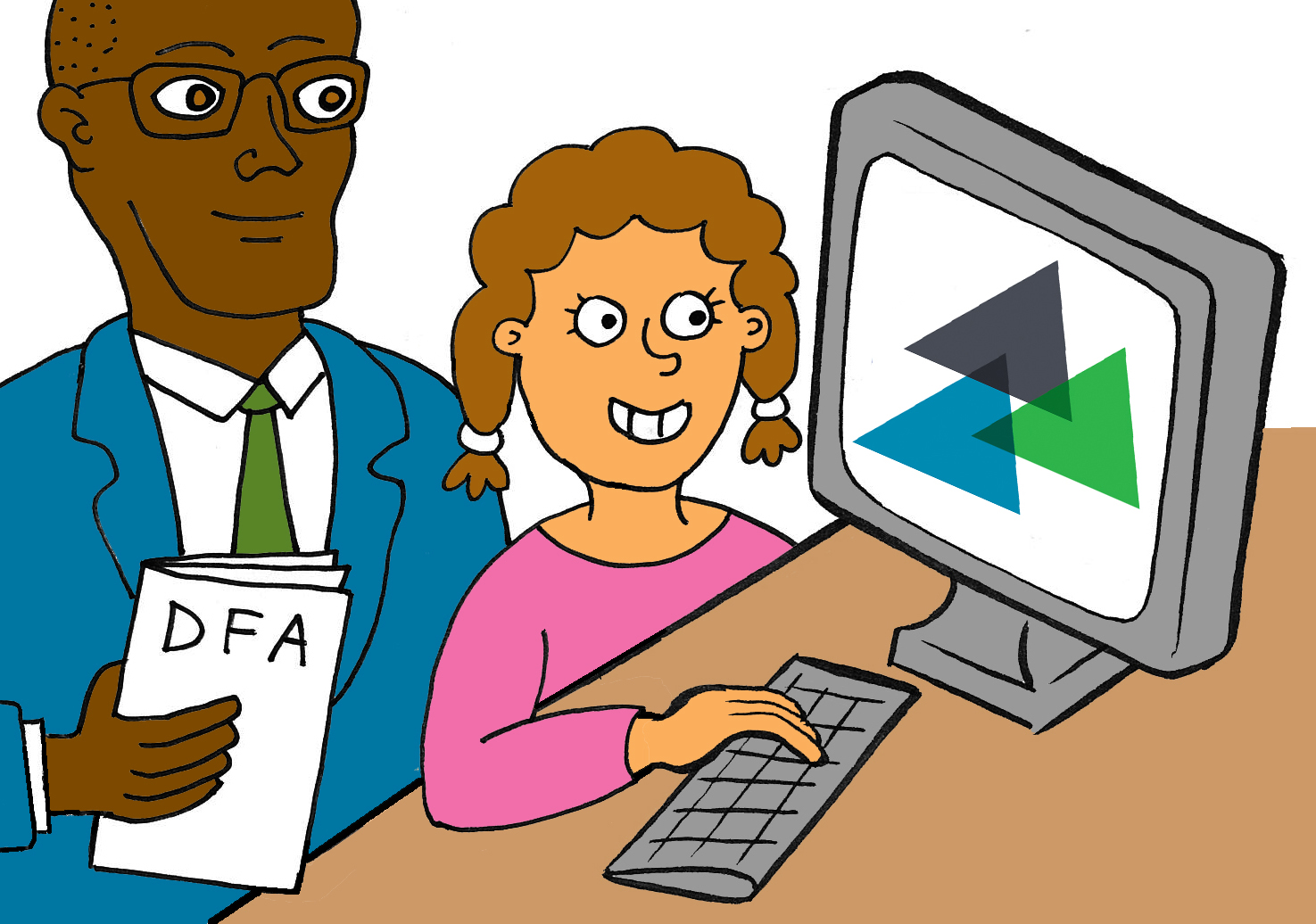 Alternative Assessments
Alternative assessments are only for students with the most significant cognitive disabilities and whose individualized education program (IEP) team has designated the use of an alternate assessment on statewide assessments.
Alternate versions of CAASPP assessments for ELA, math, and science are available for students with disabilities. 

Alternate version of ELPAC (English Language Proficiency Assessments for California) is available for English Learners with disabilities. 

If an IEP specifies alternate assessments, the student must take the alternate version of every statewide assessment - ELA, math, science, ELPAC.
| | | |
| --- | --- | --- |
| Assessments | Grade | Window |
| CAA Science  | 5, 8, 11 & 12 | Sept 26 - June 1, 2023 |
| CAA ELA & Math  | 3 - 8 & 11 | March 6 - June 1, 2023 |
| Alt ELPAC | TK - 12 | TBD |
This page was last updated on June 15, 2023