Superintendent letter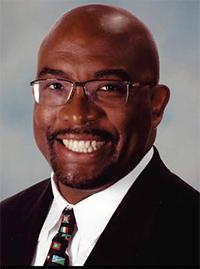 Dear San Francisco Unified School District Students and Families: 
Welcome to the school year.  Thank you for being part of our diverse and amazing San Francisco Unified School District community! 
At SFUSD we strive to ensure each and every student receives the quality instruction and equitable support required to thrive in the 21st century. In addition to academics that prepare our students for college and career options, we aim to foster personal wellbeing and social and emotional skills that students can benefit from both in and outside of school. 
In this handbook you will find a range of useful content, including details about our vision for our graduates, your rights and responsibilities, as well as information we need to receive back from you to help us get to know your child's needs, your notification preferences, and much more. 
Please explore our district website at www.sfusd.edu — you will find regular announcements and resources there throughout the year.  I wish you a happy and healthy school year full of learning. 
Respectfully yours,

Dr. Vincent Matthews, Superintendent
This page was last updated on October 26, 2020