SFUSD Board of Education
What is the Board of Education?
The Board of Education is composed of seven members, elected at large to serve four-year terms. It is subject to local, state, and federal laws. The board determines policy for all public schools, from Kindergarten through twelfth grade (TK–12) in the San Francisco Unified School District (SFUSD).  
The Board of Education is responsible for establishing educational goals and standards; approving curriculum and setting  the SFUSD budget (which is independent of the City's budget); confirming the appointment of personnel; approving purchases of equipment, supplies, and services; approving leases, renovation, and new construction; and adopting union contracts.
How does the Board of Education operate?
In order to manage the day-to-day administration of SFUSD, the Board of Education appoints a superintendent of schools, and each year, at its first Regular Meeting in January, it elects a Board president and a Board vice-president.  There are four standing committees, each composed of three Board Members appointed by the President.  The current committees are:  Buildings, Grounds, and Services; Budget and Business Services; Curriculum and Programs; and Rules, Policy, and Legislation.  
The various Committees may investigate, deliberate, and recommend to the full Board; they cannot legislate or administer.  The Board of Education receives community input on decisions by appointing Citizens Advisory Committees to counsel the Board on specific issues
The Regular Meetings of the Board of Education:
The Board of Education meets every 2nd and 4th Tuesday of the month, according to Board Rules and Procedures. All regular and committee meetings are open to the public, and are held at:
Irving G. Breyer Board Meeting Room
555 Franklin Street, First Floor
San Francisco, CA 94102 
Due to the shelter-in-place orders related to COVID-19, Board of Education meetings are now taking place at different times and with options to join remotely. Check the Board of Education Meetings page for the most up-to-date information. Live video and archives can be watched at San Francisco Government TV.  
Members of the public needing additional information on board meetings, both regular and committee, or wishing to leave messages for the board, are welcome to call the Office of the Board of Education, by calling Esther V. Casco, BOE Executive Assistant cascoe@sfusd.edu at (415) 241-6427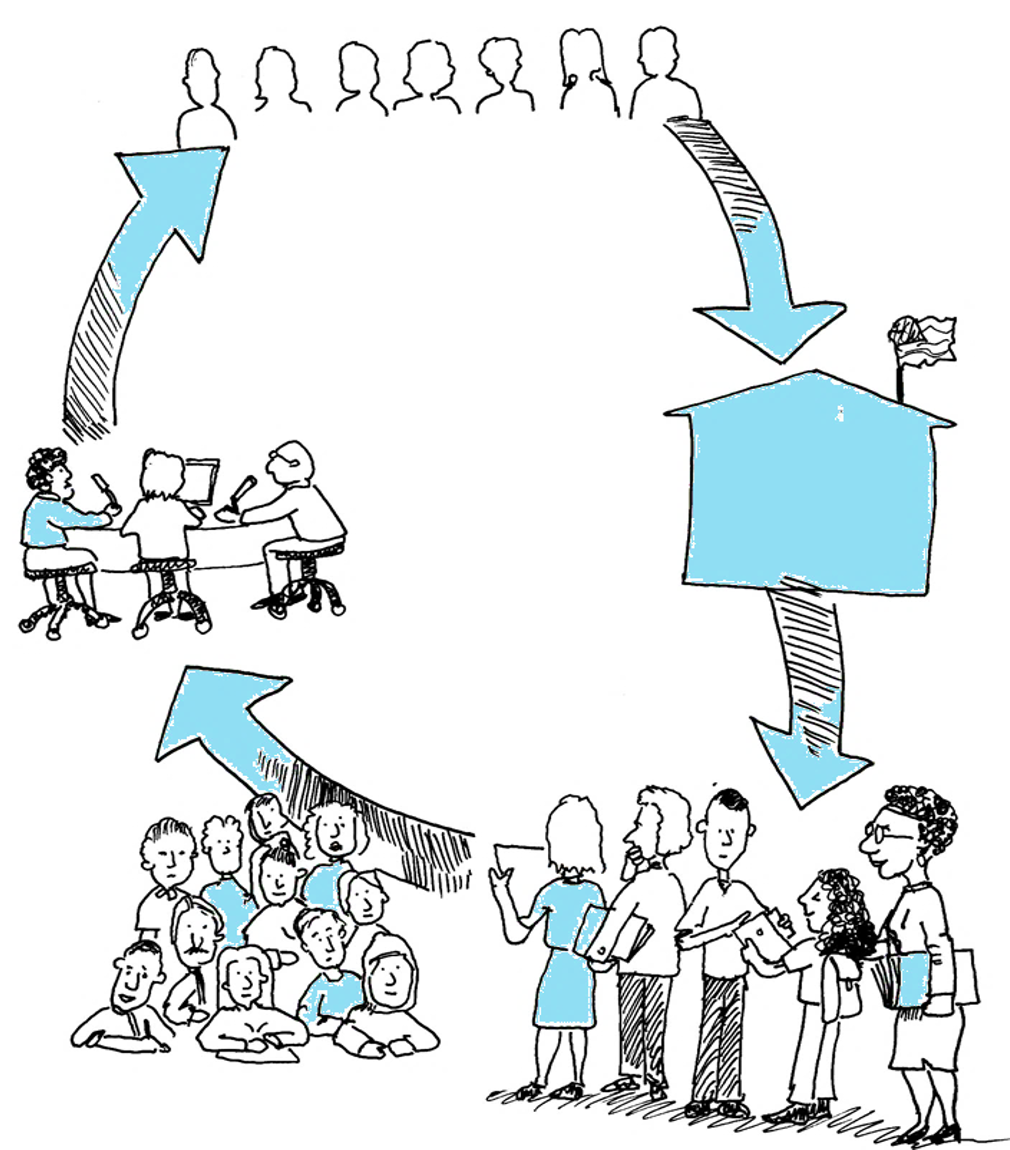 Board of Education Commissioners