Deeper Learning and the Graduate Profile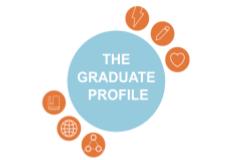 SFUSD has an aspirational document for all of our students, the Graduate Profile, that offers us a vision of what we want to offer to each and every one of our students.

Seven years ago, SFUSD engaged in a community process to identify the six competencies of our Graduate Profile. Last year, SFUSD began the process of bringing our Profile to life. Through clarifying the skills of each competency, vertically articulating the performance outcomes at key grade levels, and raising awareness across the district of this vision for our young people, we have begun operationalizing the Profile for all of our young people.

We operate within a larger context & system that still prioritizes traditional assessments, which drives traditional learning, and has traditionally led to...traditional outcomes. We have an opportunity to disrupt this across our district by operationalizing the Graduate Profile.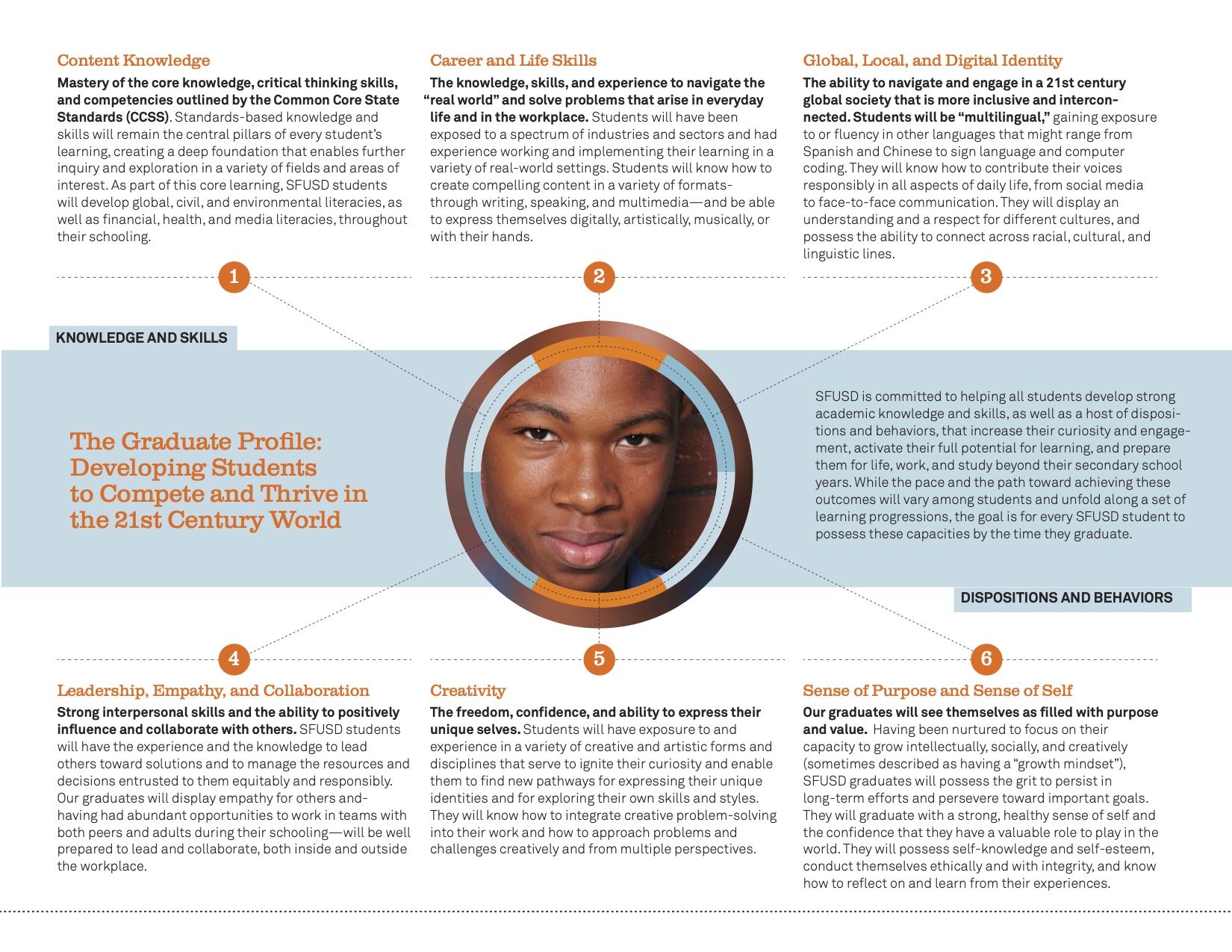 SFUSD teachers explain how personalized learning- a component of deeper learning- helps their students achieve our graduate profile competencies.
Teacher Voices
Testimonials from teachers using deeper learning practices
This page was last updated on June 28, 2022