Google tools with restricted access
You can expand the sections below to learn more about access restrictions for these tools. Please contact Help Desk with any questions.
Google Earth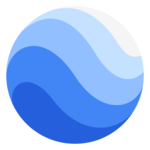 Google Earth is not enabled at SFUSD due to privacy concerns and a student's ability to unknowingly create and share personal and/or private, geo-specific information that is searchable on the Internet. Learn more about the Google Earth privacy policy and additional terms of service. 

Alternatives to Google Earth:
Google Maps
Google My Maps
Google Photos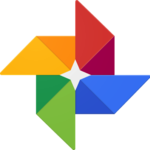 Google Photos is not enabled for students at SFUSD due to the ability to share photos publicly with anyone in the world. Students can still view public albums and/or photos shared by staff members. NOTE: Without a signed opt-in form from a student's parents/guardians, no identifiable images may be posted publicly, which includes faces, names, work, and handwriting. For questions about sharing or posting images, please contact your site admin or the SFUSD Communications Department.
Alternatives to Google Photos:
Google Drive
Google Drawings
Google Voice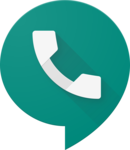 Google Voice is not enabled at SFUSD because it is no longer a free service. Some SFUSD employees may still have a legacy number from when the service was free, but all new Voice numbers are now subject to billing from Google. Departments can request to have Google Voice numbers issued to specific staff members if the department is willing to pay for the service for those staff members. You can contact Help Desk to request Google Voice numbers, to find out about pricing, or to learn more about if Google Voice is the right solution for your staff.

Alternatives to Google Voice:
Google Meet
SFUSD phone system
(several pilots in progress at the moment to test various systems)
Tour Creator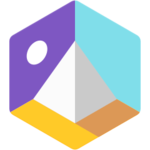 Google Tour Creator is a virtual reality tool used to build 360-degree tours. It is not enabled at SFUSD due to privacy concerns and a student's ability to create and share personal and/or private, geo-specific information and personal photos that are viewable on the Internet by people outside of the SFUSD community. Learn more about Google's G Suite for Education privacy policy.

There are no known alternatives to Tour Creator at this time.